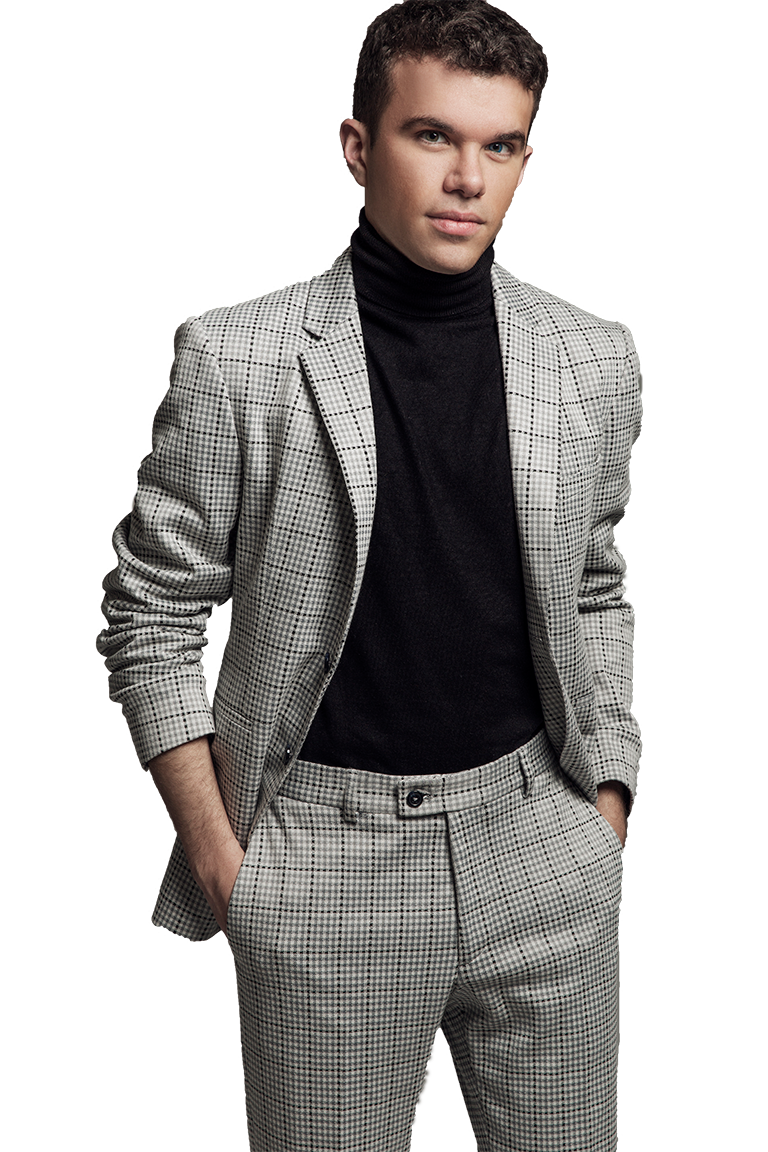 Since a Google Adwords coupon fell into his hands with only 13 years, Xavi has not stopped investigating marketing and new technologies. Founder and leader of gaming projects (Abracadapp), virtual reality (BeWorld.tv) and fintech (Goin), Tecnomago also advises large companies and medium startups in their projects.
Its early introduction in digital marketing and new technologies such as Blockchain, together with its persuasion and spectacular capabilities in all its marketing actions, positions him as a unique profile in the market.
Influenced by the great American gurus Russel Brunson, Jordan Belfort and Tony Robbins, Xavi brings new practical solutions that allow companies to connect with current generations.
From specific projects to mass presentations, Xavi listens and analyzes the needs of each company to execute effective and personalized solutions.