A live show for each situation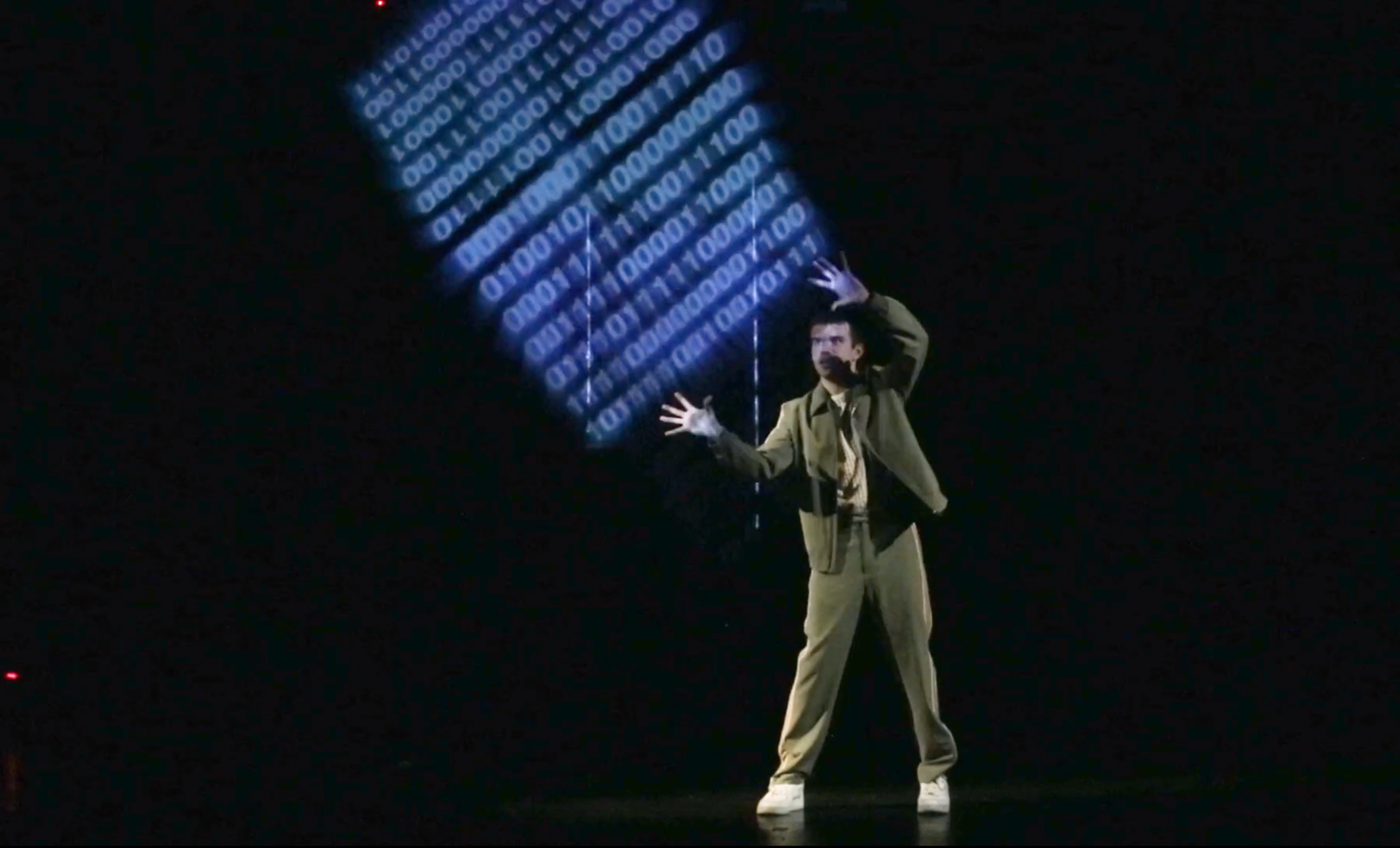 BIG TECHNO ILLUSIONS
High voltage and impact show where for 45 minutes the greatest effects of technological magic occur. Xavi's spectacularity is reinforced with a whole dance crew to stun the spectator.
Appearances of people from screens, holograms, laser show, teleports, drone effects … a unique show in the world that transports the spectator into the future.
iMagic Stage
30-minute technological magic show for stages.
Incredible effects with iPads, virtual reality and mobiles interacting with the audience attending the event.
It is a unique show in our country where magic, technology and entrepreneurship are the key factors.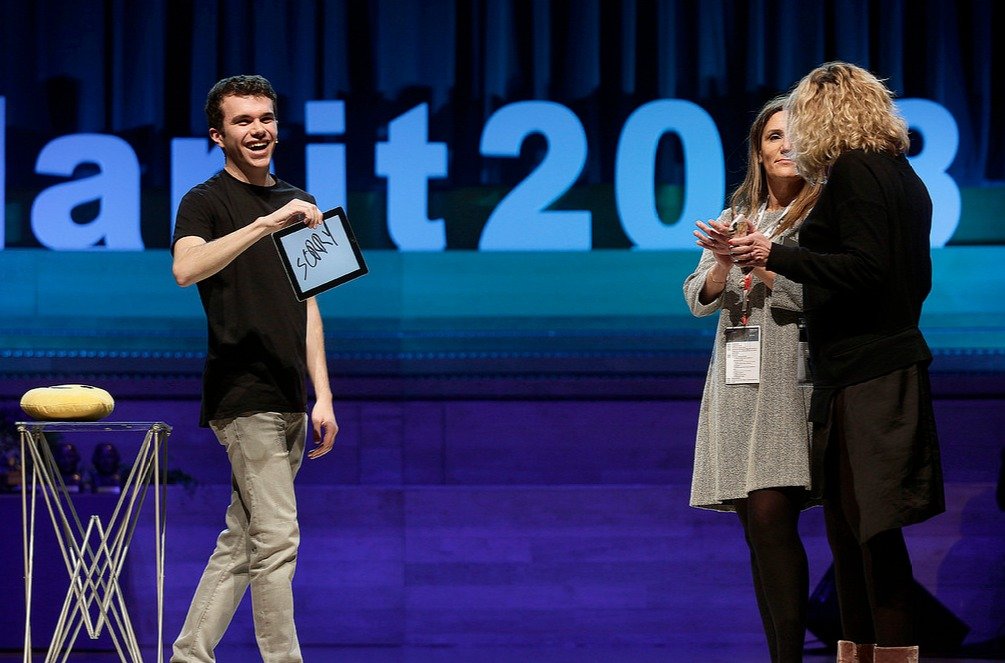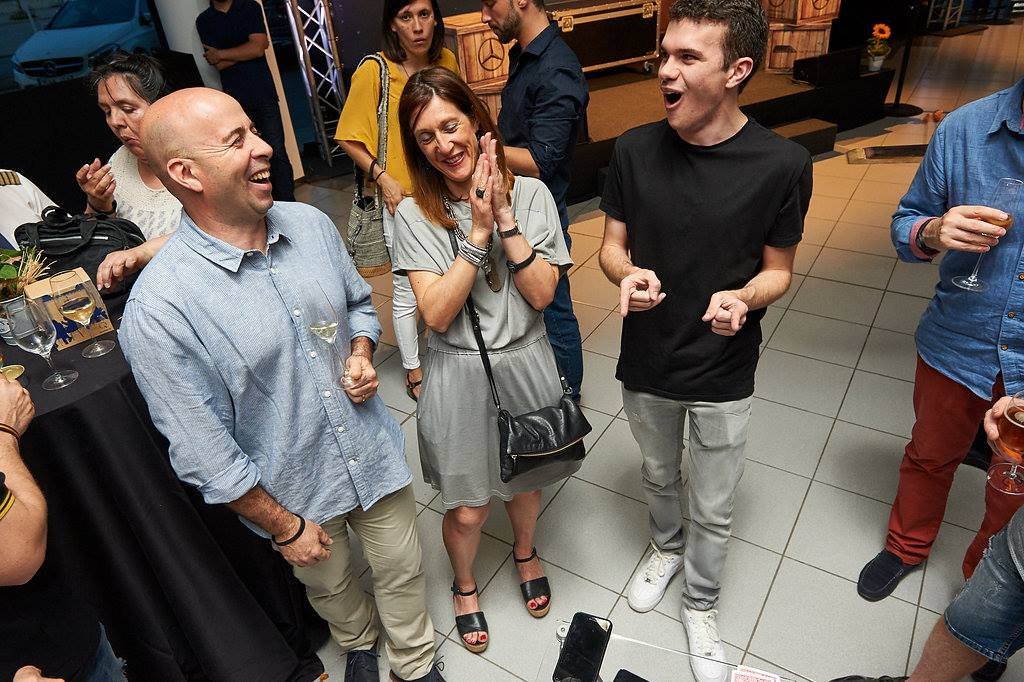 iMagic Close-up
Show of proximity technological magic tricks with iPads, mobiles and augmented reality that will surprise and entertain the public.
Ideal to perform between groups that are formed in a cocktail or between the tables of a banquet.
Customization of the magical effects with the branding of the company. It stands out for its proximity, innovation in magical effects and the high degree of participation in them.
Special presentations
Given the need for marketing to find new ways to impact the consumer, we discovered that magic was a perfect way to cause a WOW effect on it.
Magic allows us to match client's needs in a different and impactful way with the emotions aroused by your product or brand. This way we get a unique engagement with the user who can not stop talking about your new product.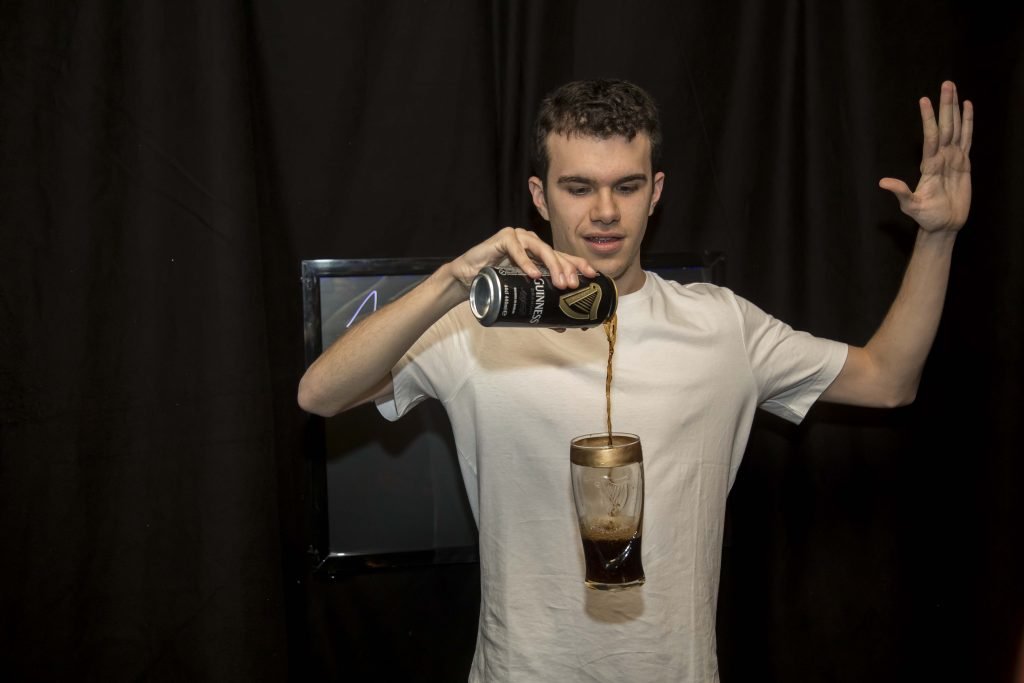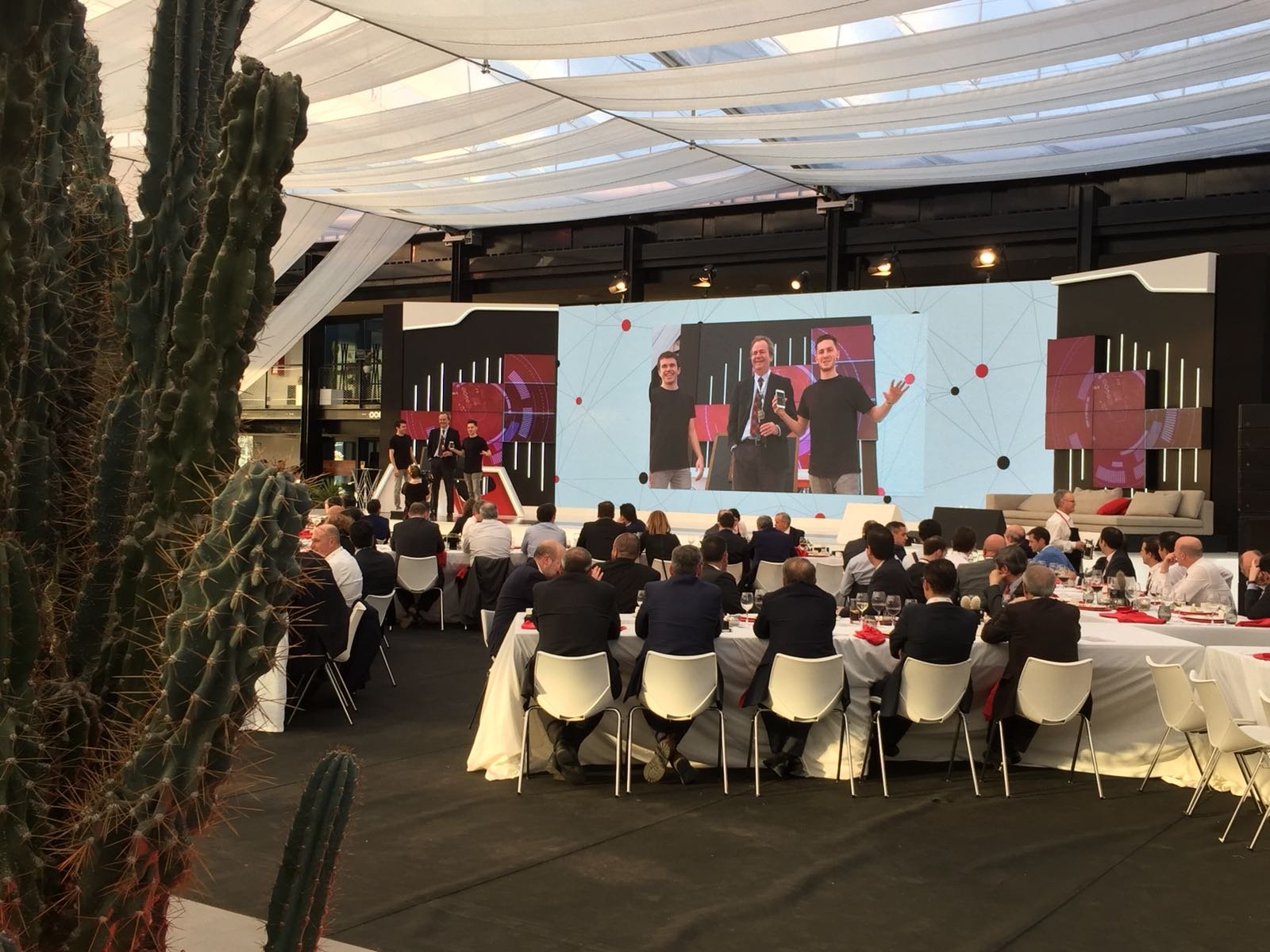 Team Building
Magic awakens creativity, communication skills and cooperation between teams.
These are the 3 fundamental values that stand out in our team building sessions.
We know each company in depth to be able to integrate its values in the most optimal way to our training.
Live Talk
Tecnomago is a reference at our country for its knowledge in new technologies applied to marketing and persuasion.
In his presentations he transfers all his passion to the attendees who are stunned to discover their knowledge in persuasion, leadership and new technologies. With Tecnomago, the WOW effect is more than assured.