Xavi combines the latest technology with magical effects, creating incredible shows for companies and events worldwide. With its fresh and modern style, it has changed the wand and the top hat for iPads and drones.
The live show of Tecnomago is a unique show in the world, where technology, visual impact and entrepreneurship are the key factors. Ready to see a concert of color, technology and surprises where everything you can imagine is possible?
#ICANHACKYOU
Since a Google Adwords coupon fell into his hands with only 13 years, Xavi has not stopped investigating marketing and new technologies. Founder and leader of gaming projects (Abracadapp), virtual reality (BeWorld.tv) and fintech (Goin), Tecnomago also advises large companies and medium startups in their projects.
Its early introduction in digital marketing and new technologies such as Blockchain, together with its persuasion and spectacular capabilities in all its marketing actions, position himself as a unique profile in the market.
Influenced by the great American gurus Russel Brunson, Jordan Belfort and Tony Robbins, Xavi brings new practical solutions that allow companies to connect with current generations.
Xavi is always ready for a new challenge. How can I help?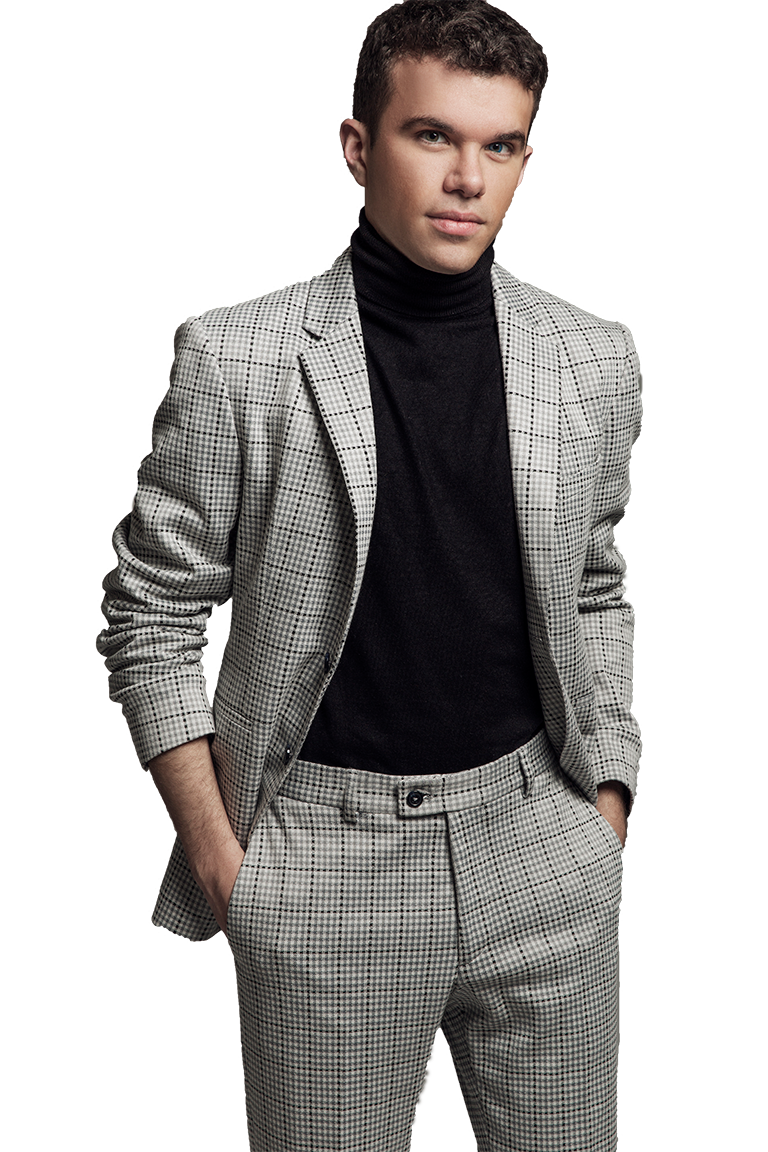 At his age, Tecnomago – Xavi Cabezas – has managed to work for the most important multinational brands. His passion for technology, marketing and show business has allowed him to become a reference in the entrepreneurial sector and join some of the most important minds worldwide.
Can you imagine being able to access all his knowledge? It is now possible thanks to online trainings. Xavi will teach you step by step how to execute the best strategies so that you can live on your passion.
"The only barrier is in you, take action"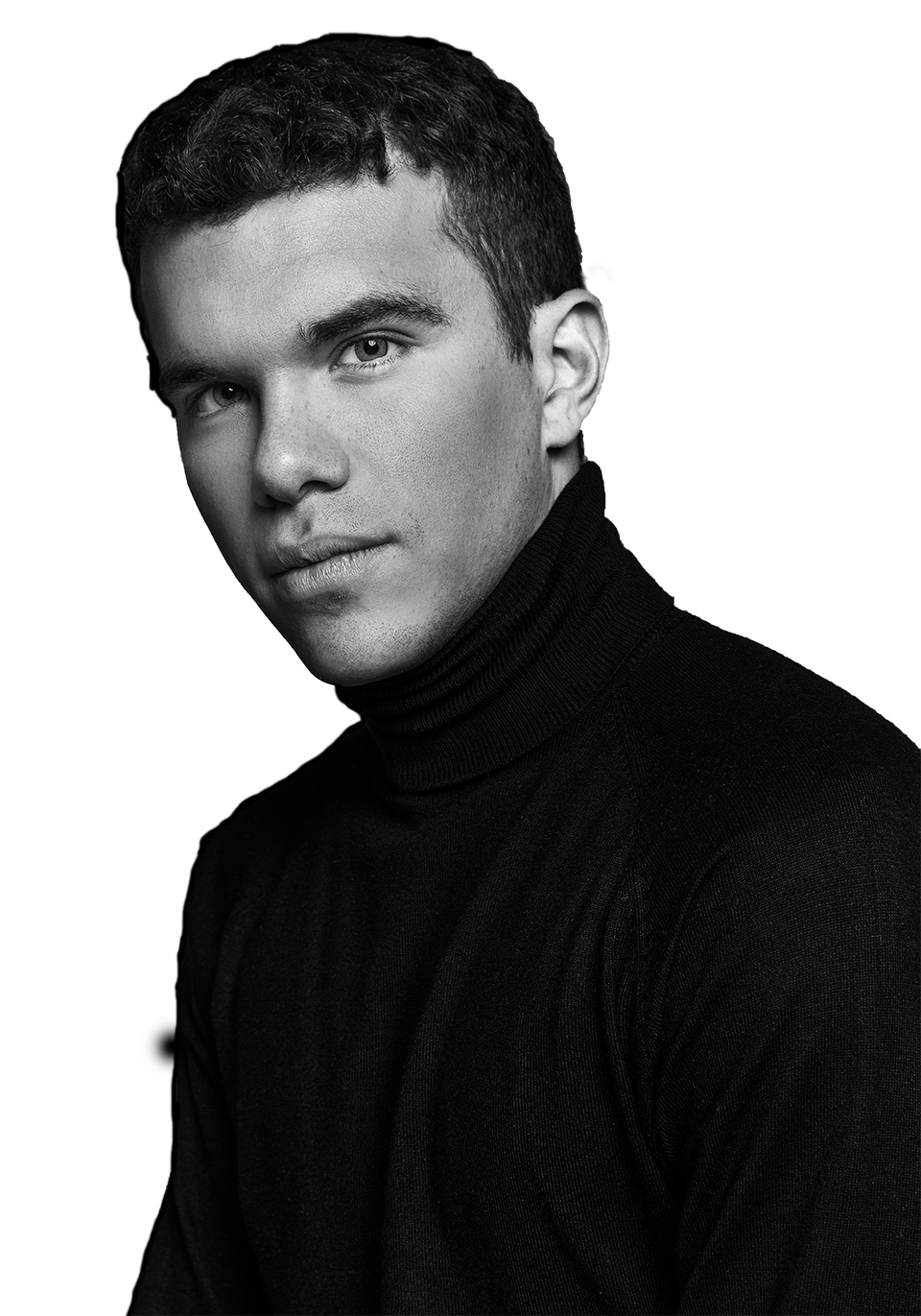 Xavi really wants to share and help. It was as if I was sitting right in front of me when I looked at it on the computer and it made me feel like someone cared.
Xavi transforms your full potential. He has taken out all the energy I had inside me and turned it not only into more money but into a happier life.
What Xavi does that others don't do is that he gives you the tools and gives you the education to really change your way of thinking.