Personalization for each type of event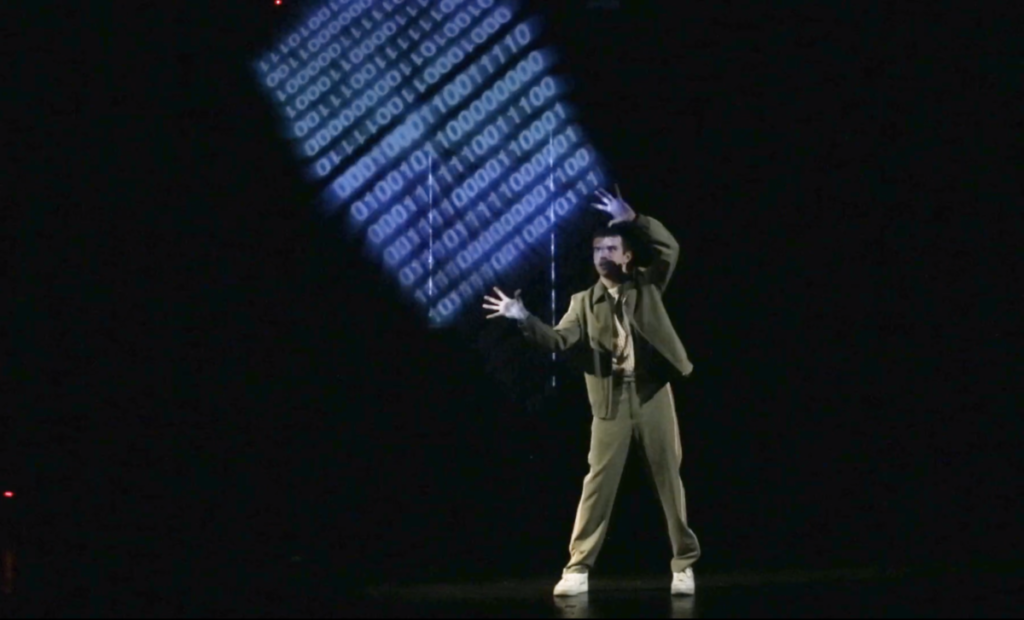 Big Techno Illusions
High voltage and impact show where the greatest effects of technological magic take place for 45 minutes. Xavi adds his spectacularity with a whole ballet to astonish the spectator.
Appearances of people from screens, holograms, laser shows, teleportations, effects with drones … a unique show in the world that transports the audience to the future.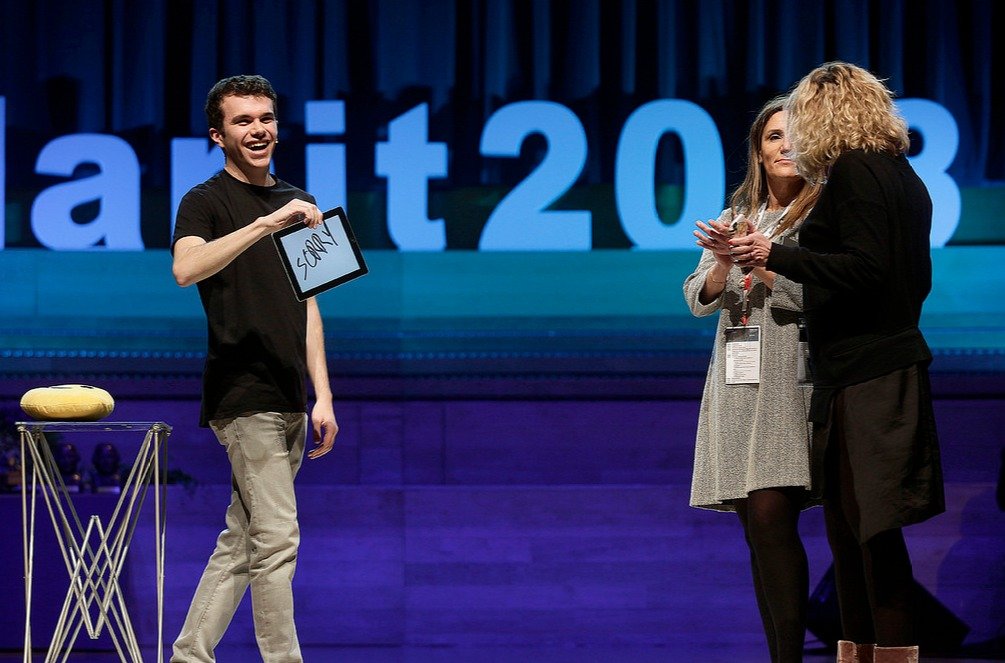 iMagic Stage
30-minute technological magic show for stages.
Incredible effects with iPads, virtual reality and mobile phones interacting with the audience attending the event.
It is a unique show in the world where magic, technology and entrepreneurship are the key factors.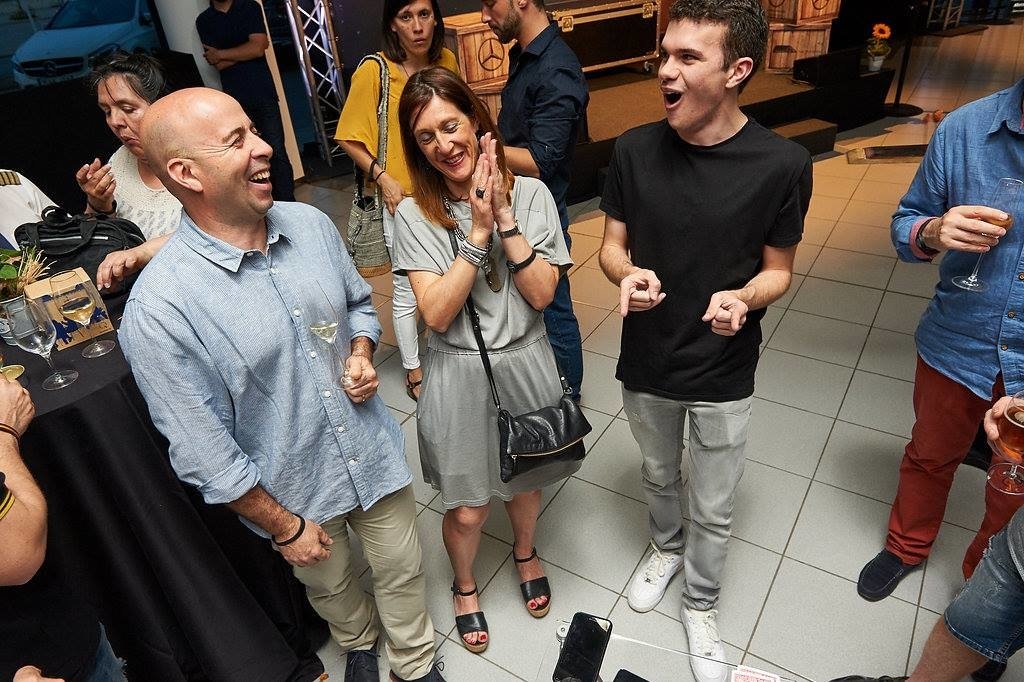 iMagic Close-up
Show of proximity technological magic tricks, with iPads, mobile phones and augmented reality that will surprise and amaze the public.
Ideal to take place between groups that are formed in a cocktail or between the tables of a banquet.
Customization of the magic effects with the branding of the company. It stands out for the proximity, the innovation in the magical effects and the high degree of participation in the magic effects.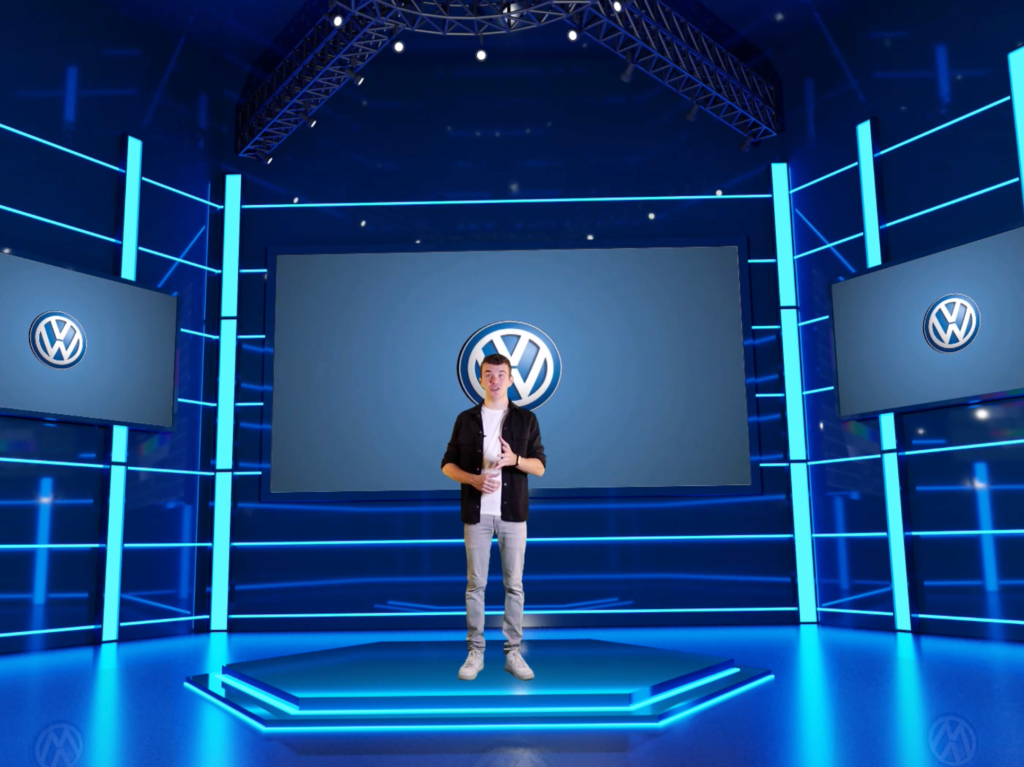 Virtual Events
Tecnomago has multiplied its technological magic to transfer it to all parts of the world with the new virtual events. The audience is not only amazed by its digital magic but also interacts with its effects without being physically present.
The WOW effect caused by technological magic is even more necessary in virtual events to capture the attention and emotionally connect the customer or employee with the product / brand.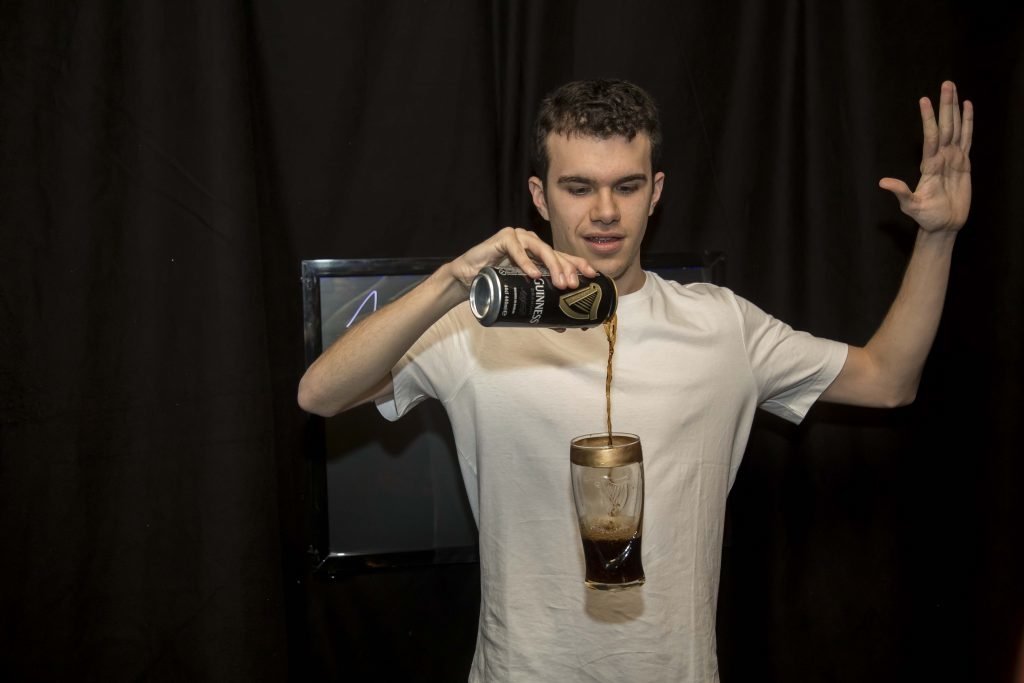 Special Presentations
Given the need for marketing to find new ways to impact consumers, magic is a perfect way to create a WOW effect on them.
Magic allows us to associate customer needs with the emotions generated by your product or brand in a different and shocking way. This way, a unique engagement is achieved with the user who will not be able to stop talking about your new product.
Exclusive Events – VIP
Tecnomago is hired by elite athletes and celebrities to surprise at their exclusive parties anywhere in the world.
From spectacular shows to personalized effects to impact and amaze the most select guests.
Tecnomago creates the WOW effect in your event.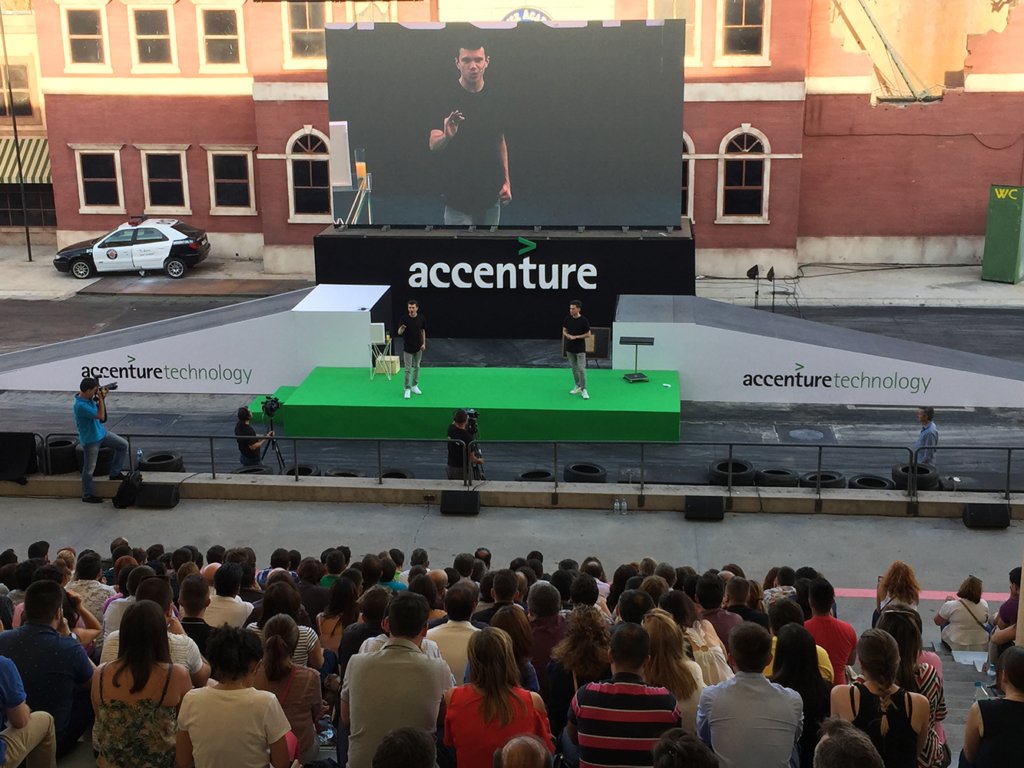 Dante Methodology – A WOW training
Magic breaks the cause and effect chain allowing us to achieve instant notoriety and expand the richness of our processes.
The Dante Methodology, created by Tecnomago, connects the secrets behind magic with the keys to business success through 5 verticals: Perception, Aspiration, Imagination, Anticipation and Empowerment.
In Dante Methodology – A WOW Training, The Tecnomago will reveal how the secrets of magic can boost our persuasive skills and digital competencies.